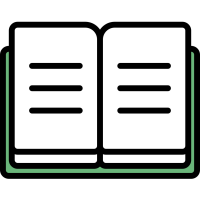 With version control, you can track all changes to your project over time and always have access to that history. You can easily see how codebase evolved and see who made each contribution.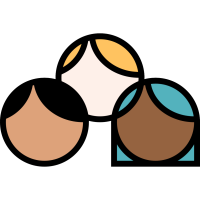 Version control makes it easy to share your project with other collaborators. A VCS handles the differences between everyone's files and make sure everyone can get to the latest version.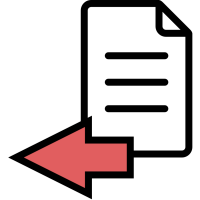 Thanks to version control, if something breaks down the line or you lose your project, you can easily roll back to a project's state at any point in its history.